Who We Serve
Norfolk Air Heating, Cooling, Plumbing & Electrical is the one-stop shop for Norfolk, Virginia Beach and Chesapeake homeowners and businesses in need of HVAC, plumbing, and electrical installation and repair. We are available 24/7, every day of the year, to see to your home comfort. Whether you have a plumbing emergency in your bathroom or the AC has died on the hottest day of the year, our experienced mechanics are at your door. Call on us for preventative maintenance on your water heater, installation of an efficient new HVAC unit, or for rewiring your home during renovations.
Learn More
Why Choose Us
Our quality workmanship is second to none – it's why we've been voted by Virginian Pilot readers the Best of Hampton Roads. Our satisfied customers are the ones who refer the majority of our HVAC and plumbing business. We serve Norfolk, Virginia Beach, Chesapeake, and the surrounding areas of Hampton Roads with professional heating, cooling, plumbing, and electrical services. Your time is valuable and we respect this by being there when we tell you we will. Our professional experience and knowledge of service and installation ensures a job done right.
Contact Us Today for all your HVAC, Plumbing & Electrical needs
757-963-8365
Learn More
News & Events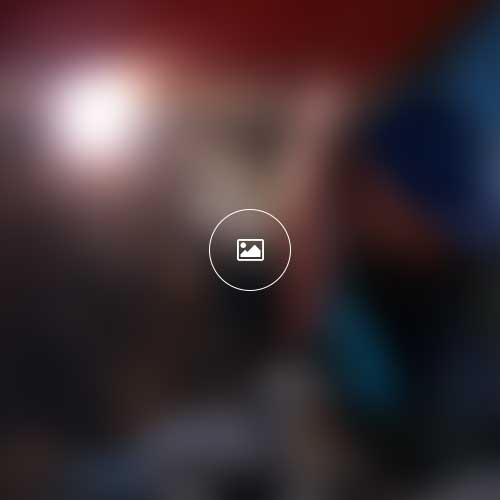 If you sense summer has come early to Hampton Roads, you may be ready to adjust the settings on your thermostat. Who wants to swelter at home, sitting in a room that feels hotter than it does outside? At Norfolk Air Heating, Cooling, Plumbing & Electrical, we are committed to helping Norfolk homeowners and businesses...
Read More