Considering the purchase of your own home is a monumental decision and likely the largest investment you'll make in your lifetime, so it's easy to get swept up in the excitement. You probably have a wishlist of the must-have items in your ideal home – a big yard, granite countertops, hardwood flooring throughout, or an open concept to name a few. While all these things sound and look appealing, there could be hidden issues throughout the home that you're unaware of and are not visible during the open house. That's why a thorough home inspection should be your number one priority after you begin the purchase process. No matter the age of the home, an inspection protects you against major issues, is performed by experts, can save you thousands of dollars in costly repairs, allows you room to negotiate with the seller, and puts you in the driver's seat in terms of what exactly you are buying.
Heating and Cooling Unit Inspection
The HVAC system in your home will account for about half your annual energy bill, so making sure it's in top shape is in your best interest. The inspector will be looking at the age of your unit, the filter, energy-efficient upgrades, and other possible issues. Even if the unit turns on and runs, there could be underlying issues (such as a cracked heat exchanger), and a trained inspector will be able to determine how much useful life the unit has left and recommend repairs that need to be made based on priority.
Electrical Inspection
Having an underlying electrical issue in your home can be both costly and dangerous. Ensuring that the electrical components are up-to-date and safety standards are met are required by the National Electrical Code. A few things an expert inspector will check are:
Ensuring wires are grounded

Electrical outlet or (receptacles) inspected throughout the home

Electrical service that is large enough to handle current demands

Service is able to allow for future expansion

Indoor and outdoor lighting is safe throughout home  

Lifespan of wiring

Age and condition of any generators on property

Circuit Breaker Box replacement/repair

Preventative maintenance

Ceiling fan safety
These are just some of the things an experienced home inspector will use as part of a comprehensive checklist to ensure the safety of your home. We know that your home is your castle, and at Norfolk Air Heating, Cooling, Plumbing & Electrical, our fully-licensed and insured technicians can tackle any project, big or small, to ensure your home is safe and beautifully illuminated.
Plumbing Inspection
The last thing you want to worry about is an unexpected surprise in your new home with the plumbing unit. A skilled inspector will determine the age of your water heater, check for leaks, make sure the water heater is capable of possible future expansion, and other underlying issues. In addition to the hot water heater, the home's toilets will be inspected to determine possible issues such as warping, age, discoloration, and more. The home's piping system and condition will also need to be inspected. Make Norfolk Air Heating Cooling Plumbing & Electrical your first call when you spot plumbing problems or to improve the efficiency of your home.
Purchasing a new home is worth popping champagne and celebrating about. After all, it's your safe haven. Having a home inspection before you start packing all your moving boxes can give you peace of mind from unexpected surprises. Living safely and efficiently beings with proper electrical inspections throughout the home. Ensuring items and systems are in proper working order will save time and additional costs in the long run, and the experts are Norfolk Air Heating, Cooling, Plumbing & Electrical are here to help! Whether you need assistance with breaker boxes, ceiling fans, or fixing old wiring and panels, give us a call at 757-963-8365 or send your maintenance inquiry to us here. We are happy to provide a free estimate for installation of heating & air conditioning equipment, plumbing repair, and electrical services and are available 24-hours for emergency repair and service!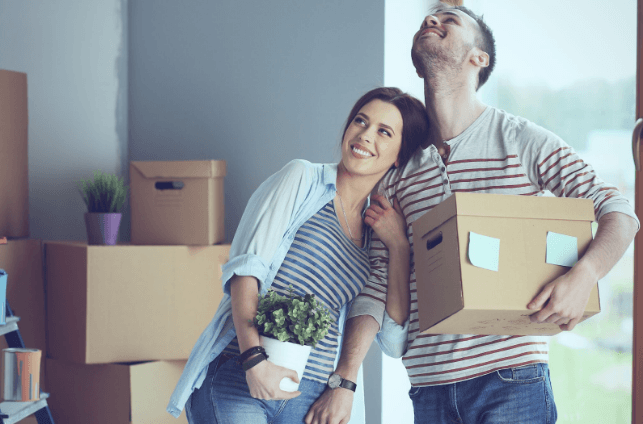 Sources: