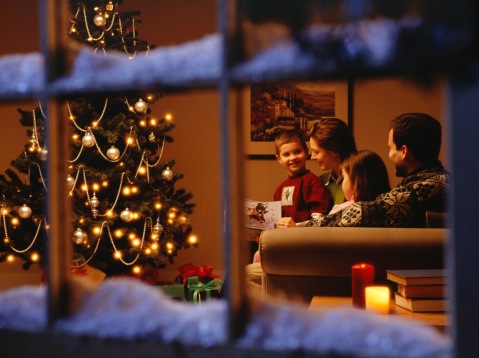 Make sure your HVAC is in top working order. 
Your HVAC system should be capable of running at peak performance year-round. When it isn't, you can feel it in the air and see it in your bill. As we enter the cooler months in Hampton Roads, routine upkeep and inspection can help to make sure your heating system is operating efficiently and safely.
Maintain heating efficiency
You have probably heard that one of the easiest and best ways to keep your heating system in good working order is to change your air filters on schedule. Dirty filters can lower air flow and force a system to work harder than it should. This can cause higher operating costs and reduced efficiency. Still, other issues can be just as (if not more) problematic.

A professional inspection can include checking for obstructed vents that can block the distribution of heated air throughout your home or building. Broken or loose electrical connections may cause components to fail, and dirty or clogged burners and heat exchangers can reduce your system's efficiency. Proper insulation may also be considered, since gaps, insufficient amounts, or improperly rated insulation can cause heat loss or fail to keep cold air out. These areas should not be overlooked, along with any possible pipe leaks or improperly lubricated moving parts.
Ensure safe performance
Whether or not your system is in working order is only part of the story. Untended gas or oil lines can become safety risks. Proper combustion and exhaust keep carbon monoxide from building up to dangerous levels and should be inspected regularly. In addition, mold and bacteria can form in obstructed drains or water-damaged air ducts, reducing air quality.
HVAC systems operate best with regular maintenance. Norfolk Air Heating, Cooling, Plumbing & Electrical offers service agreement contracts for low-cost maintenance, post-warranty service for many major brands, and 24/7 emergency service throughout Hampton Roads. Customers in Virginia Beach, Chesapeake, Norfolk, Portsmouth, Suffolk, Newport News and Hampton: contact us today at 757-963-8365 for your free estimate.