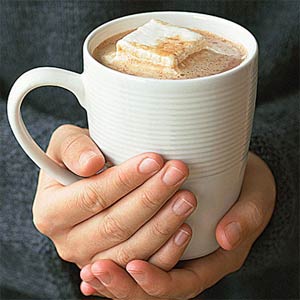 When the temperature outside dips down to low numbers, it's nice to cuddle up with a book and a mug of cocoa and enjoy winter from the warmth of your home. At Norfolk Air Heating, Cooling & Plumbing, we're familiar with the local weather and how freezing nights can leave homeowners and businesses feeling frosty.
The good news is, though, that you don't have to pile on the blankets and thick sweaters to conserve energy. We're here to provide you with heating solutions that won't set your wallet on fire.
We are leaders in Norfolk heating installation, replacement, and repair. Home or business, you can stay warm and comfortable with our services:
Central Heating System Installation – We specialize in installation, repair, and replacement of new and existing heating systems for homes and commercial properties in Norfolk, Virginia Beach, Chesapeake, and the surrounding areas of Hampton Roads.
Furnace, Heat Pumps & Boiler Repair/Replacement – For those of you in the historic districts – Ghent and Colonial Place, or anywhere else in town – who still rely on radiant boiler heat, we'll repair your systems without compromising the structural integrity of your historic home.
Geo-Thermal Heat Systems – Go green and stay warm while you save money with modern green heating systems. Ask us about installing an energy efficient heating system in your Norfolk home or office.
Heater Inspection – Are you concerned about carbon monoxide leaks, or that your heater's firing switches might not be working at full potential? Norfolk Air Heating, Cooling & Plumbing performs regular residential and commercial inspections to troubleshoot issues with your heating system.
Did you know, too, you may quality for tax rebates when you install an energy efficient heating system in your home? Contact us today or call 757-963-8365 to learn more, and let the Norfolk heating system installation experts at Norfolk Air Heating, Cooling & Plumbing keep you warm this winter.