Over time, your HVAC air ducts get dirty; they often contain large amounts of dust and particulates that can negatively affect your health. To ensure that the indoor air of your home is clean and allergen free, we recommend regular cleaning of your heating and cooling system.
Benefits of HVAC cleaning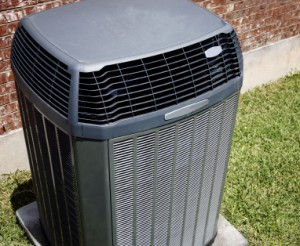 Indoor air quality – The air that we breathe is coming through our air ducts, and is usually re-circulated about seven times a day. During our regular activities, we generate a great deal of air pollutants that can be pulled into the duct work of our homes. The air re-circulation causes a build-up of contaminants in the duct work that can lead to various health problems.
Energy savings – By having a clean HVAC system you not only get healthier air, but can also lower your electricity bill. Your system uses more energy to push air through dirty ducts. Eliminate the waste with a regular HVAC cleaning.
Your HVAC unit needs to be clean of debris, contaminants, and dust to ensure the peak performance and efficiency.
Contact Norfolk Air Heating, Cooling, Plumbing & Electrical to schedule a regular HVAC cleaning for your home in Norfolk, Virginia Beach, and Chesapeake. We offer quality work at competitive prices. Improve your indoor air quality and lower your energy bill with a regular HVAC cleaning.
We also offer commercial HVAC cleaning.
Call today 757-963-8365 for a free estimate.